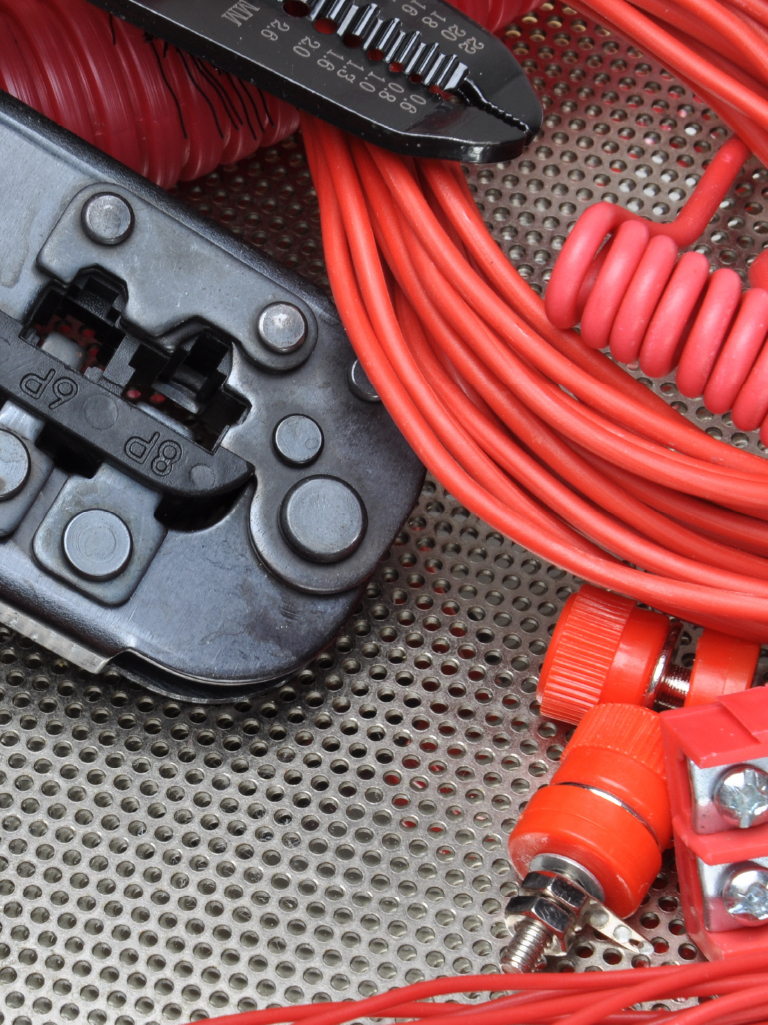 Our Business Location
Walkers Electrical Solutions Ltd
20 Highland Avenue
Brentwood
Essex
CM15 9DG
*Please note this address is for postal correspondence only. There is no office located here.


Contact Methods
CCTV Installations in Brentwood, Essex
Providing a complete range of CCTV and security installation services in Brentwood, Essex and the surrounding areas
CCTV is becoming an increasingly popular option for homes as it provides a way of making homeowners feel more secure when inside the house as well as keeping personal belongings safe.
At Walkers, we understand the importance of the safety and well-being of all properties and their inhabitants. CCTV is a highly effective way of protecting your property, acting as a deterrent to any potential burglars, as well as being a device in which criminals can be identified if ever necessary.
CCTV captures, records and stores video footage of your property, which provides video evidence if ever experiencing intruders on your premises. Therefore, this is a useful tool in identifying any burglars that trespass on your property regardless of if they're successful in robbing you or not. This will result in either having any stolen goods returned or at the very least, aid in the capture of the criminals, allowing to recoup your losses through compensation.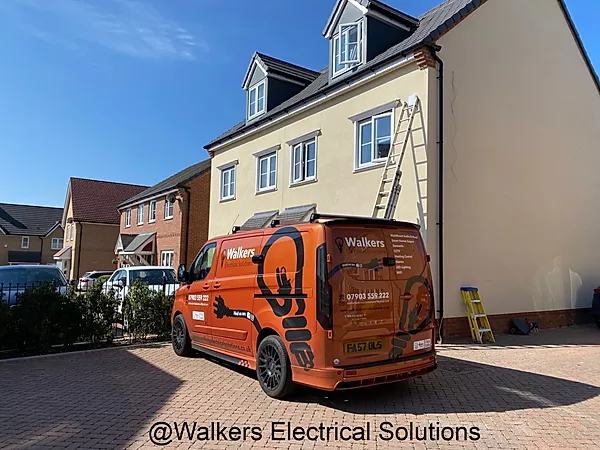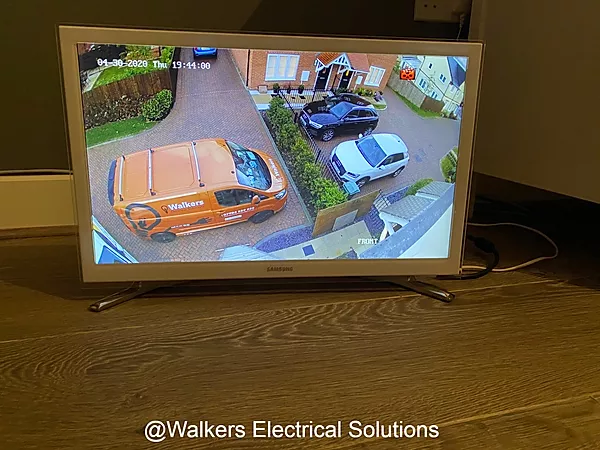 If you require further information on our CCTV installations service, give us a call on ... Our team will provide you with a no-obligation quote or any expert advice you may need.
Things We Cover Are Listed Below :
HIKVISION CCTV Installations
Alhua CCTV Installations
Ring Video Doorbell Pro
Ring Video Doorbell 2
Ring Floodlight Camera
Nest Installations
Nest Video Doorbell
All Installations Come With Setup On Smart Phones Or Other Devices - Remote Viewing Anywhere In The World.
We can also install Security Lighting
For a deterrent against intrusions and to make you feel more secure, our team can install security lighting in your home at an affordable price. Our security lighting comes with a variety of controlling systems ranging from manual to automatic, and we can assess your home to advise you on the best and most cost-effective option.