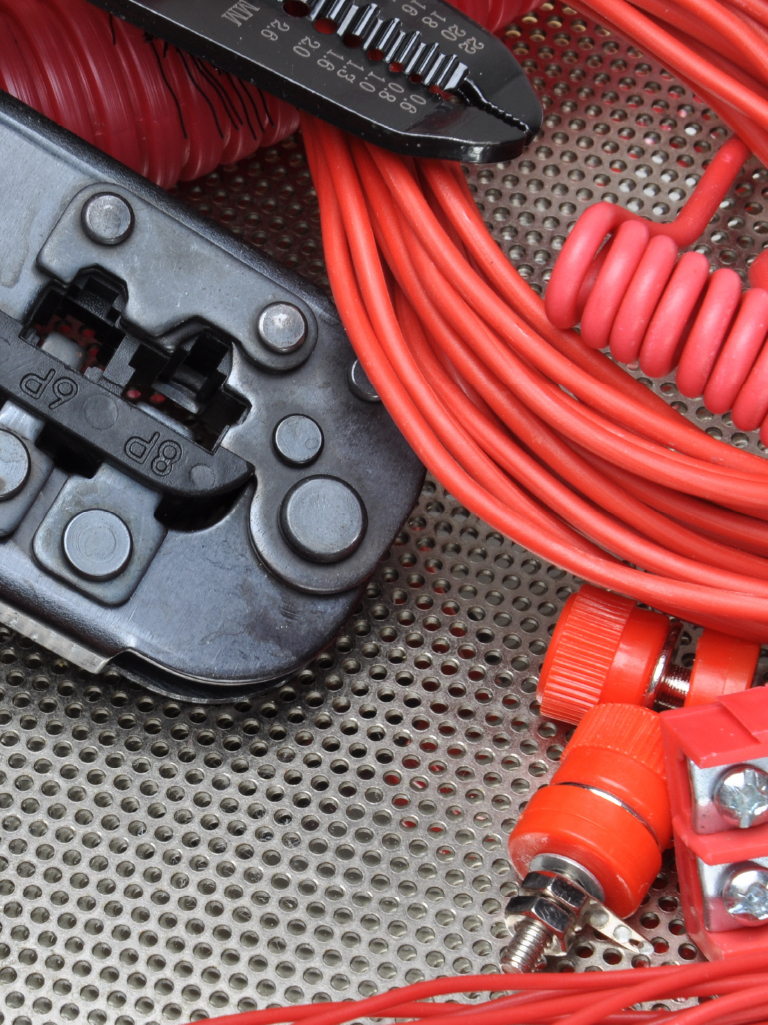 Our Business Location
Walkers Electrical Solutions Ltd
20 Highland Avenue
Brentwood
Essex
CM15 9DG
*Please note this address is for postal correspondence only. There is no office located here.


Contact Methods
PAT Testing in Brentwood, Essex
We provide a full range of professional portable appliance testing services in Brentwood, Essex and the surrounding areas
---
Portable Appliance Testing (PAT) is the most effective way to maintain electrical, portable equipment, machinery and appliances. Regular PAT testing helps organisations to comply with required health and safety duties and, ensures the safety of employees, customers and visitors. In most cases, an organisation will only qualify for insurance coverage under the terms of having regular PAT testings, making them essential in order for the business to run.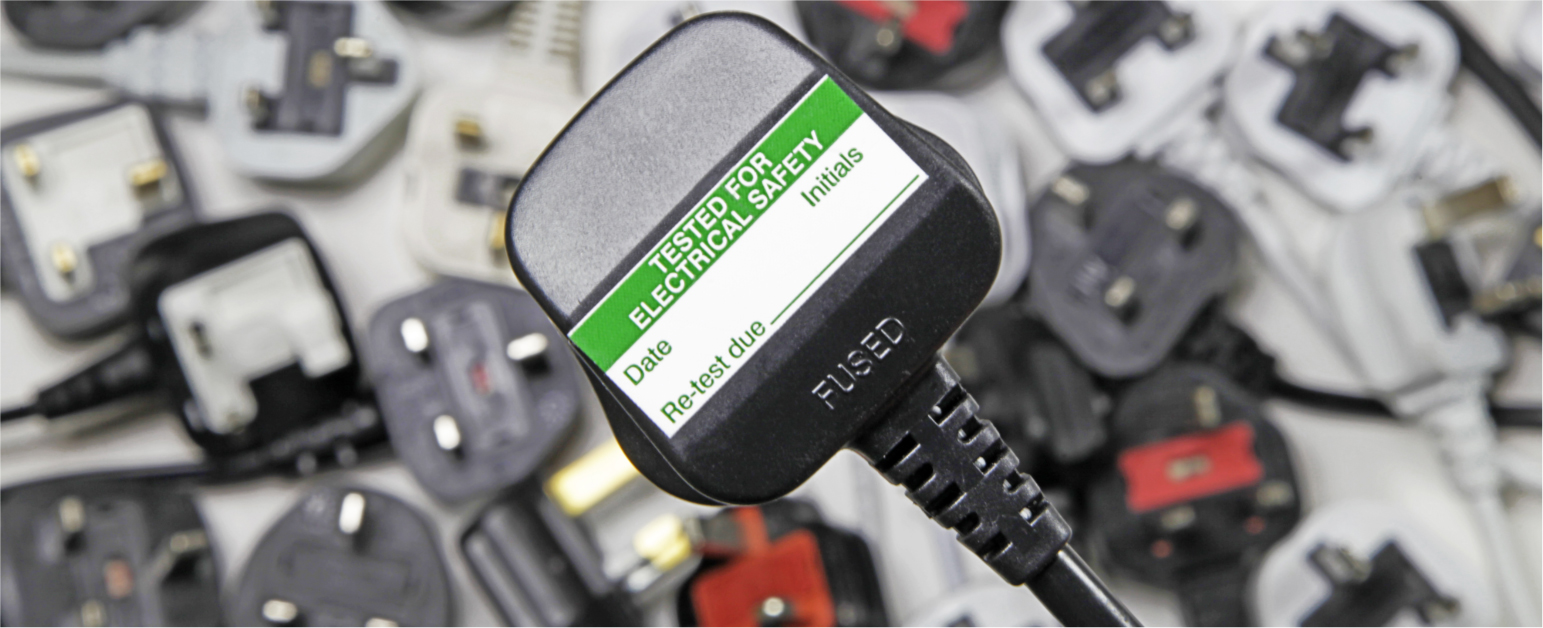 PAT testing allows a thorough inspection of portable appliances and devices, ensuring they adhere to the correct safety standards and are therefore safe to continue using.
All electrical appliances in the building must be checked at least once each year.
Once PAT testing is conducted, this means that your portable devices satisfy all legal requirements to maintain electrical equipment.
Following each PAT testing, we provide all results in a report. This is where we will detail any identified issues, alongside recommendations for the removal, repair or replacement of the appliances that have failed to meet the correct standards. This service allows you to maintain the condition of all portable appliances, preventing costly damages through overlooked electrical issues.
If you require further information on our PAT testing service, give us a call on 01277 295059. Our team will provide you with a no-obligation quote or any expert advice you may need.