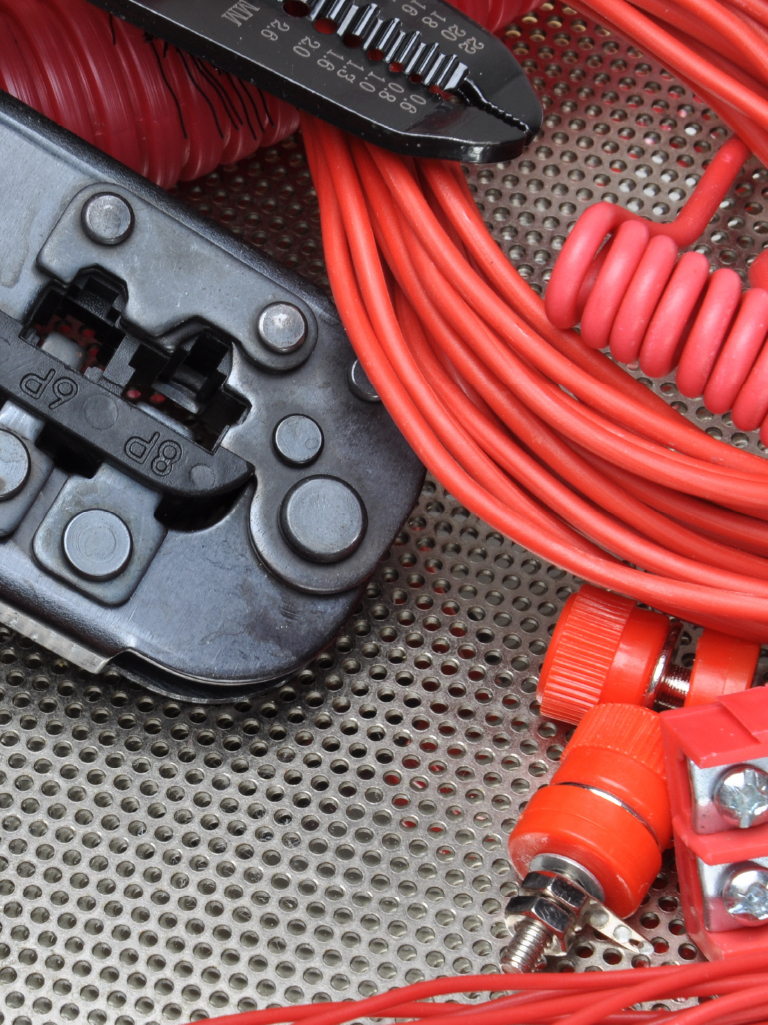 Our Business Location
Walkers Electrical Solutions Ltd
20 Highland Avenue
Brentwood
Essex
CM15 9DG
*Please note this address is for postal correspondence only. There is no office located here.


Contact Methods
Consumer unit Installations in Brentwood, Essex
---
Consumer units play an essential part in the running and maintenance of all properties. Consumer units are installed specifically to ensure the electrical current running throughout your property is maintained safely. This aids as prevention to any electrical hazards or faults which could result in extreme damages to your property or those inside it.
At Walkers, we use benchmark standard for our installations, which provide an RCBO Consumer unit with an integral Surge Protection Device as per the 18th Edition Wiring Regulations requirements.
We only fit reputable high-quality brands of consumer unit, with our go-to brand being CP Fusebox.
Consumer units act as a buffer between electrical devices. This means, in the event of an overload, the unit will switch and cut the power to all electricals in your property off. Therefore, it is crucial your unit is maintained and upgraded when necessary, to ensure your system is working correctly and adheres to the exact recommended safety standards.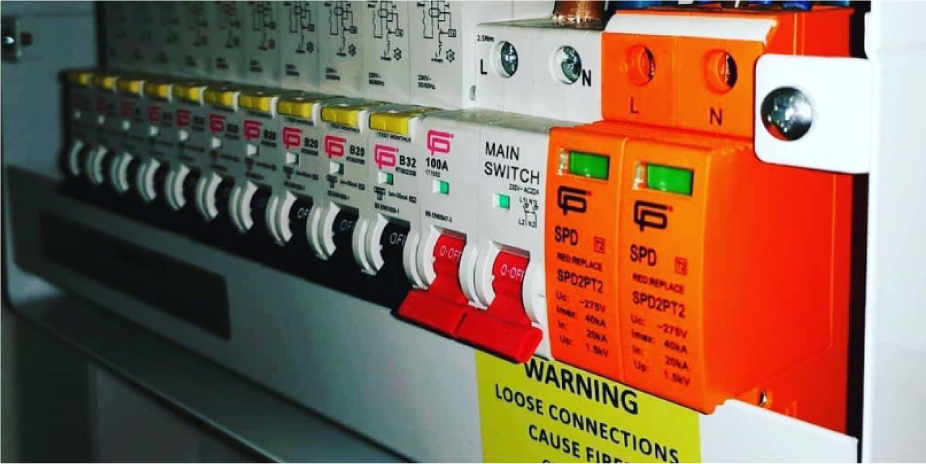 There are many reasons why people may opt to have their unit upgraded. It is recommended that all properties undergo a full rewiring every 20 to 25 years. Rewiring is a huge job and can take anything between 3 to 10 days. Not only does this mean the process can be lengthy, but it is also a costly service.
With this, many property owners extend this process by upgrading their consumer unit. Replacing your unit and undergoing minimal remedial work will allow a further 10 to 20 more years, prolonging the rewiring process and saving you both time and money.
If you require further information on our consumer unit replacement and installation service, give us a call on 01277 295059. Our team will provide you with a no-obligation quote or any expert advice you may need.