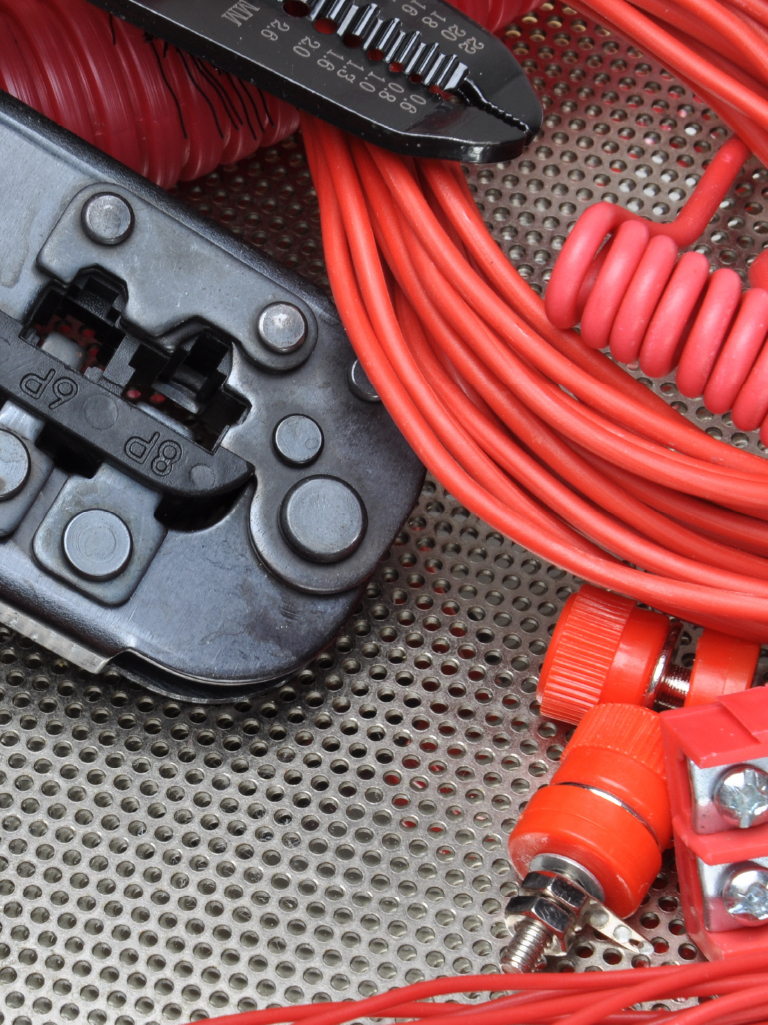 Our Business Location
Walkers Electrical Solutions Ltd
20 Highland Avenue
Brentwood
Essex
CM15 9DG
*Please note this address is for postal correspondence only. There is no office located here.


Contact Methods
Fire Safety Installers in Brentwood, Essex
We provide a complete range of fire safety installations in Brentwood, Essex and the surrounding areas
---
Although many households are aware of the importance of correctly working fire alarms, there is still a huge number of properties that don't have enough detectors, or simply do not take the maintenance of smoke alarms seriously.
At Walkers, our team have the specific requirements for all housing types of all sizes and are therefore able to give all customers the correct information and advice regarding their property fire alarms.
Each property should have at least one fire alarm per floor; however, depending on the size and layout of the property, there may be a necessity for more than one. Our team have been installing fire alarms for a vast number of years, which allows us to relay our professional skills on the best location and positioning of the alarms during each installation.

Opting for a maintenance or repair service, or even a new installation will not only act as a strong safety net to your home in the event of a fire, but it will also ensure your household and those inside are safe too!
If you require further information on our fire alarm repair, maintenance and installation service, give us a call on 01277 295059. Our team will provide you with a no-obligation quote or any expert advice you may need.