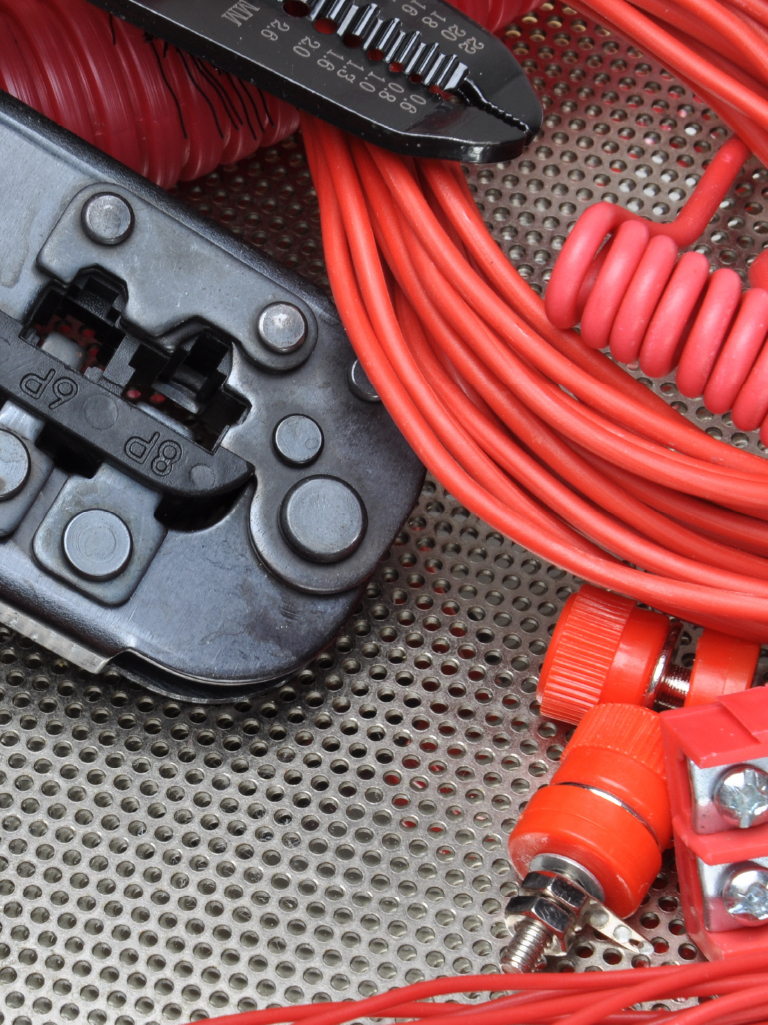 Our Business Location
Walkers Electrical Solutions Ltd
20 Highland Avenue
Brentwood
Essex
CM15 9DG
*Please note this address is for postal correspondence only. There is no office located here.


Contact Methods
Electrical Vehicle Charging Points in Brentwood, Essex
We provide high quality, professional electrical vehicle charging point installations in Brentwood, Essex and the surrounding areas.
The popularity of electric vehicles has increased dramatically in the UK. This growth has therefore increased the demand for personal electric vehicle (EV) charging points outside the properties of electric vehicle owners. Having your own charge point outside your home comes with extreme convenience, and at Walkers, we carry out personal charging point installations, bringing convenience to your doorstep, making day to day that little bit easier for you!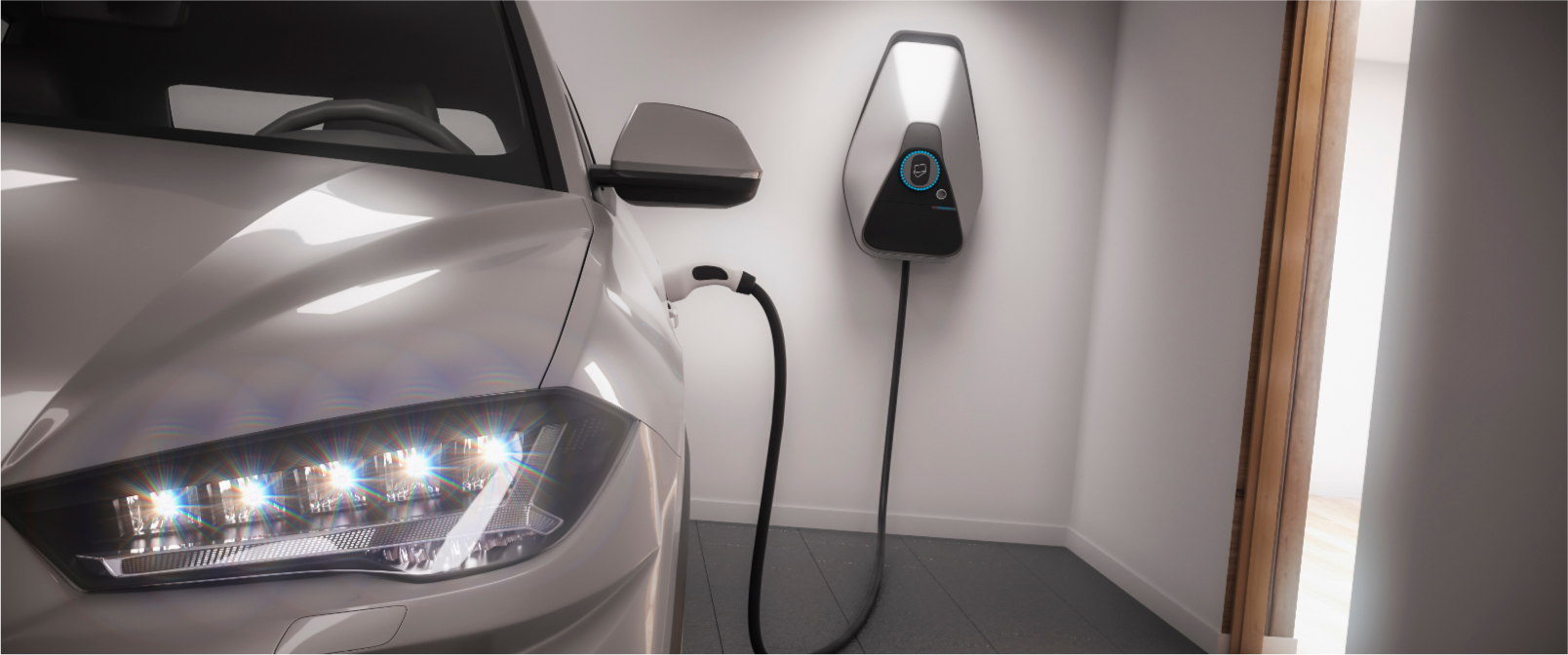 With 600 EV chargers fitted every week, this popularity means not only are electric vehicles on the rise, but it also means personal charging stations are on the rise too!
Many benefits come with having your own vehicle charging point at home. As opposed to buying battery power from a third party every time it is needed, you can pay a flat fee with a residential charging station and have unlimited energy from the source of your home. This means that although you will see a small spike in your electricity bills, the installation will be cost-effective as making trips to public charging stations is no longer necessary.
If you require further information on our Electrical Vehicle Charging Point Installation service, give us a call on 01277 295059. Our team will provide you with a no-obligation quote or any expert advice you may need.