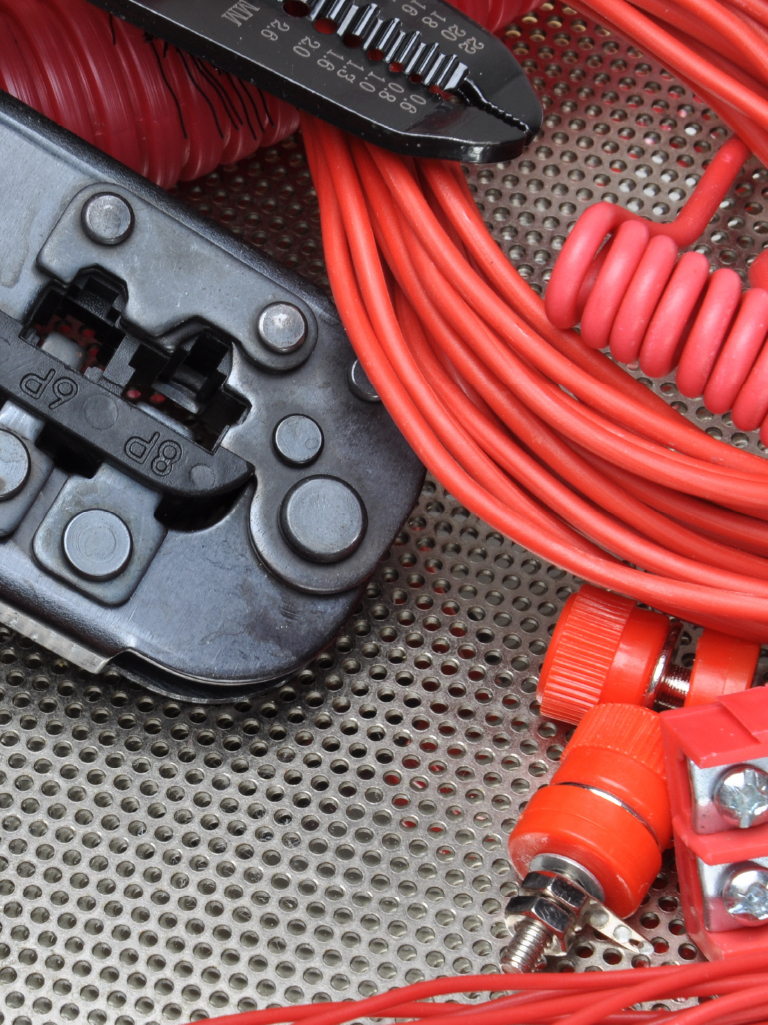 Our Business Location
Walkers Electrical Solutions Ltd
20 Highland Avenue
Brentwood
Essex
CM15 9DG
*Please note this address is for postal correspondence only. There is no office located here.


Contact Methods
Electrical Installation Condition Reports in Brentwood Essex
---
EICR reports, also known as 'Fixed Wire Testing and Inspections' are an essential service for all landlord and vender owned properties. Fixed wire inspections are carried out in order to assess the safety of all electrical installations and hardwiring systems in the property.
Undergoing a regular fixed wire inspection is a requirement by law, and ensuring your Electrical Installation Condition Report is updated every 5 years or at any change of tenancy is essential. With this, all inspections must be carried out by a professional team of NICEIC electricians like ourselves at Walkers.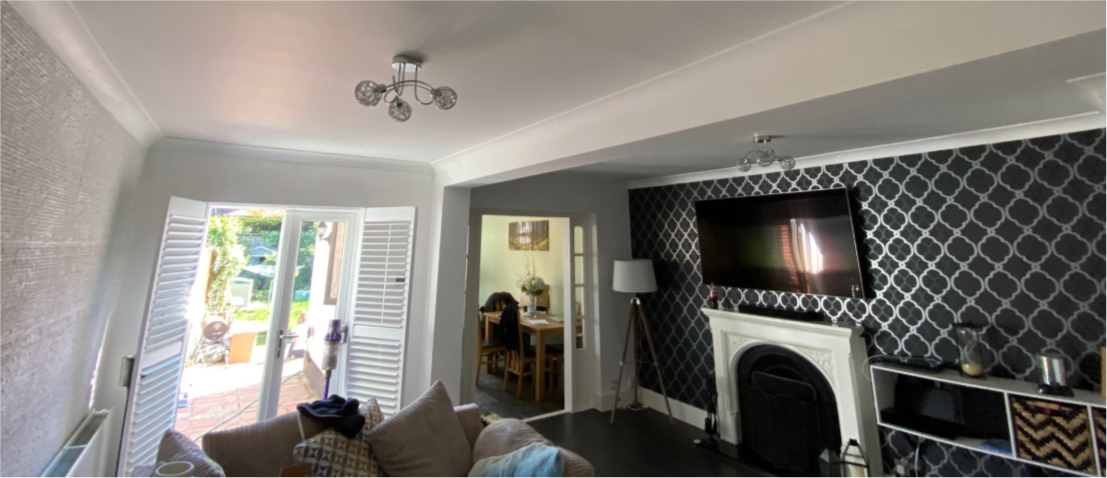 With all EICR services, we review the standard of each installation, circuit and wiring, ensuring the condition of each adheres to all recommended standards, keeping those living in the property safe.
At Walkers, our Fixed Wire Inspections combine visual examinations and electrical tests of all systems that conduct electricity inside of the building. This also includes examinations of fixed-plant and machinery, as well as any lighting and all sockets.
Upon completion of your inspection, we will issue an Electrical Installation Condition Report which will explain a thorough overview of the condition of your current electrical circuits, devices and wiring. If during the inspection we identify no risks, your EICR will read as 'satisfactory', however, if any dangers or risks are identified, this will be detailed in full within your report. Identified risks may include dangerous conditions, damage, deterioration or defects, which we will always offer professional remedial work recommendations to correct any issues in the best possible way.
If you require further information on our Electrical Installation Condition Reports service, give us a call on 01277 295059. Our team will provide you with a no-obligation quote or any expert advice you may need.