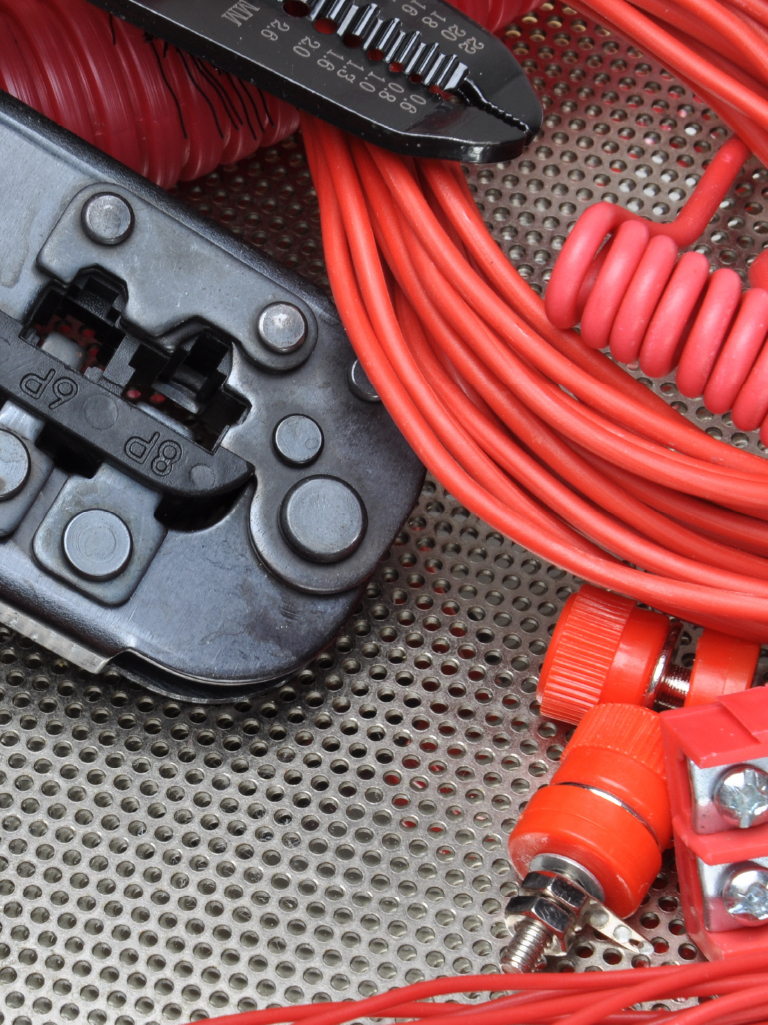 Our Business Location
Walkers Electrical Solutions Ltd
20 Highland Avenue
Brentwood
Essex
CM15 9DG
*Please note this address is for postal correspondence only. There is no office located here.


Contact Methods
Electrical Rewires in Brentwood, Essex
We provide professional electrical rewires in Brentwood, Essex and the surrounding areas including both partial and full rewires
---
Electrical wiring is a vital component of any building, helping to power everything from the lighting to all electronic entertainment systems.
Knowing when to rewire your property can be difficult without experience or electrical knowledge. At Walkers, we suggest all properties to undergo a full rewiring service every 25 years. However, there may be other reasons you opt for a full or partial rewiring any time in between.
When looking to rewire your property, there are several factors that you should consider. Firstly, what electrical appliances you require cables to run to, and what voltage does the device need to work correctly and safely?
Rewiring can be ideal for older properties as this service provides the option to install additional sockets throughout the rooms within your home. Older builds often lack electrical outlets, which can be inconvenient day-to-day. With this, adding sockets to the rooms and areas where your appliances will be situated can be extremely practical.

Another aspect to consider is whether you would like the wiring ran through the walls of your property or through the floorboards. This decision should be based on the design of your home; for example, a house with wooden flooring may suit having underfloor wiring as it will be relatively easy to access should it require work in the future. Wall wiring, on the other hand, is popular with carpeted flooring as it would be costly to have it ripped up if you require access to the wires.
Our team at Walkers offer professional expert advice on all rewires and ensure all properties are rewired in a way that is perfectly suited to that build individually.
After 25 years at most, rewires are essential due to the damages that may occur from general wear and tear. Replacing old, worn wires will diminish safety hazards, decreasing the chance of extreme, costly damages and even electrical fires.
If you require further information on our rewiring service, give us a call on 01277 295059. Our team will provide you with a no-obligation quote or any expert advice you may need.
Re-wires, when are they required?
---
If your property has not been rewired in the last 25 years
If the wires are faulty and are likely to cause harm to you or your property
If you are planning major remodelling work to your property
If you are building an extension on your property, new wiring will be added, and existing wiring will need to be tested and improved to enable it to carry the additional electrical loads safely