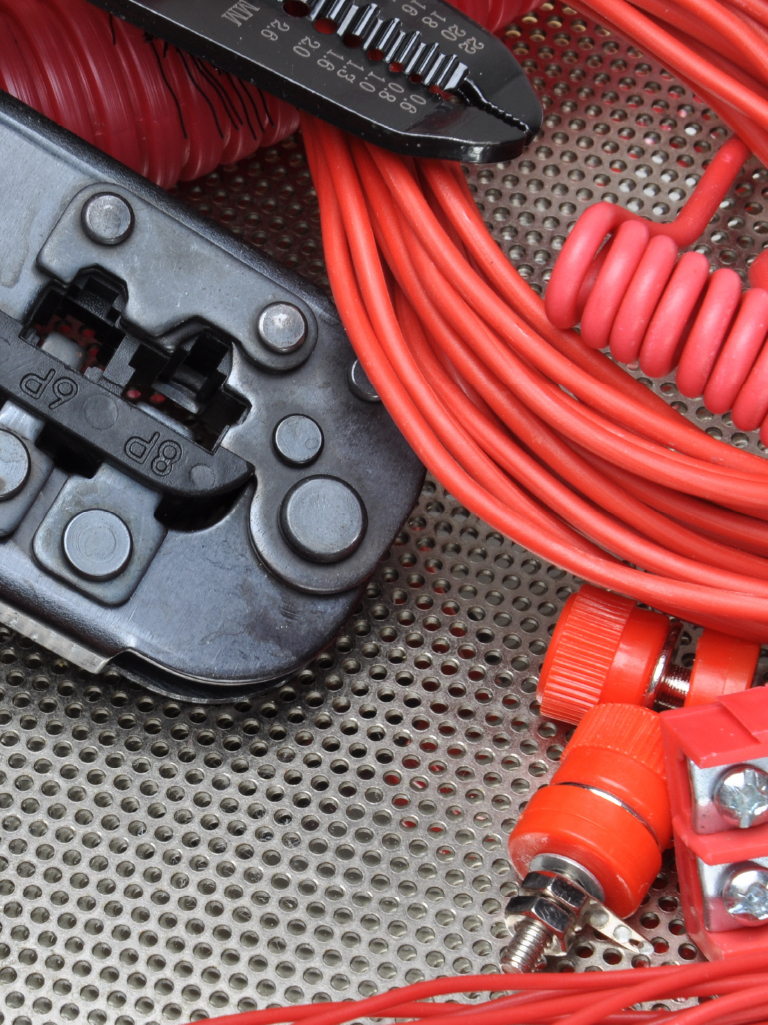 Our Business Location
Walkers Electrical Solutions Ltd
20 Highland Avenue
Brentwood
Essex
CM15 9DG
*Please note this address is for postal correspondence only. There is no office located here.


Contact Methods
Smart Home Technology Installers in Brentwood, Essex
---
Smart home technology has become increasingly popular and is still on the rise. Many people opt for smart home technology due to the many benefits that follow once installed.
The main advantage of smart home technology is the high level of convenience it brings at various levels, which makes day-to-day tasks that little bit easier.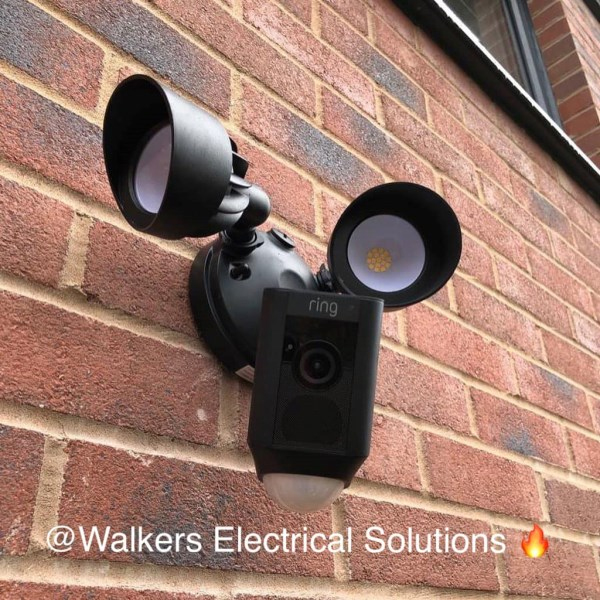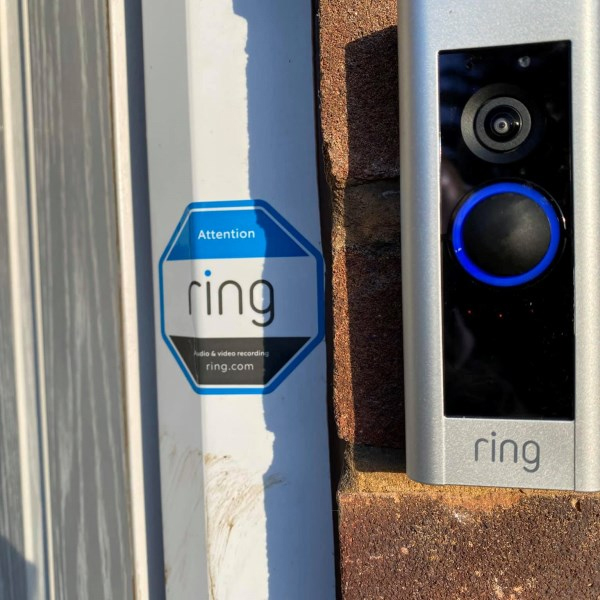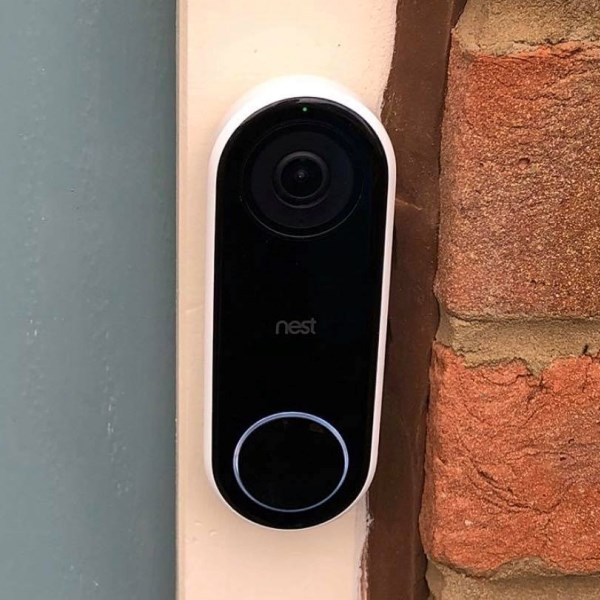 Having your home electronics linked to your WIFI allows full control of your home technology systems from anywhere you like. This access can be is especially useful if you have left your home for the day and have forgotten to turn a device off or even wish to turn something on. These issues can be fixed simply by pressing a few buttons on your smart home phone app. This can be taken even further with presets that will command chosen electrical features to turn on or off at specific required times. These functions are ideal when you are away from home, as they can add to the security of your home 24 hours a day.
There are many different functions with smart home technology including:
Appliance control
Doorbell control
Thermostat
Home cinema systems
Sound systems (Sonos)
Lighting
And much more!
If you require further information on our smart home technology installation service, give us a call on 01277 295059. Our team will provide you with a no-obligation quote or any expert advice you may need.